Starting today, our news section goes one step further and evolves into a blog. A new and modern design, intuitive and dynamic, and content with a new approach with which our customers and distributors can access relevant information and valuable content about the physical security sector.
At Ferrimax we are committed to new technologies and we adapt to offer the best service to our customers. With this change we want to evolve and offer quality and valuable content, making the new blog a benchmark in the sector.
All the content that we will publish will be divided into five categories, in this way, it will be very easy to filter the published content according to its theme. The categories are selectable, such as labels, which when pressed automatically shows the corresponding posts and allows selecting more than one at a time.
#corporative
In the #corporative category, you will learn more about our company, industry fairs, events and safety tips. We anticipate that this year we will attend the Security Forum in Barcelona on October 20 and 21 and the Sicurezza fair in Milan from November 22 to 24. After a year without events, we really want to meet again in reference sites in the sector.
#guestblogging
At #guestblogging, we will frequently invite industry leaders to share their knowledge. You are all invited to participate with articles on the physical security sector. We want to share with our network, quality content that we will create together.
#newproducts y #projects
In the #newproducts and #projects categories you can find new products and solutions that we manufacture. Our R&D department integrates the latest technologies in the manufacture of our products. Likewise, we will share images about installations of different projects carried out.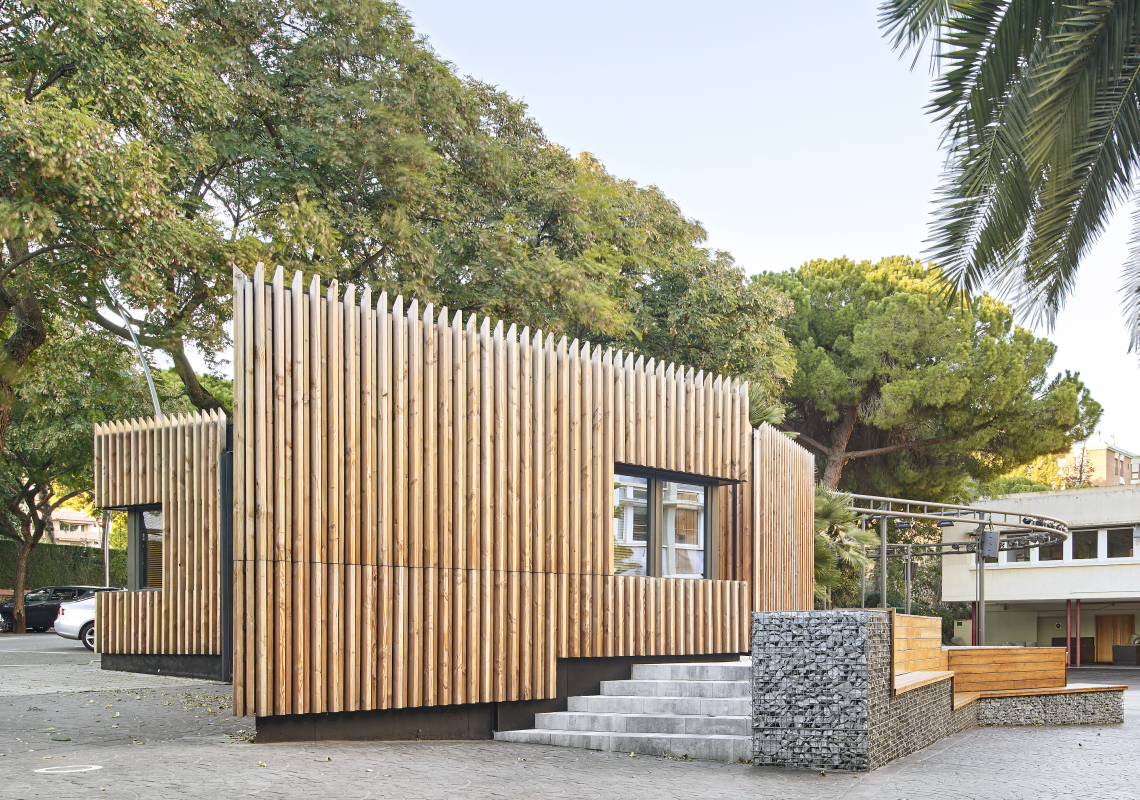 #technical
Finally, in the #technical category we will publish technical articles on products, security solutions, regulations and certifications.
In addition to the blog, we will enhance our social media networks by sharing blog information and other information from the sector. We invite you all to follow us on Instagram, Linkedin and Facebook to keep up to date with our news.
We hope that the blog will be a meeting place to share ideas, promote synergies and enrich the audience with quality content.
If you have any suggestions or comments, do not hesitate to send us an email to comunicacion@ferrimax.com